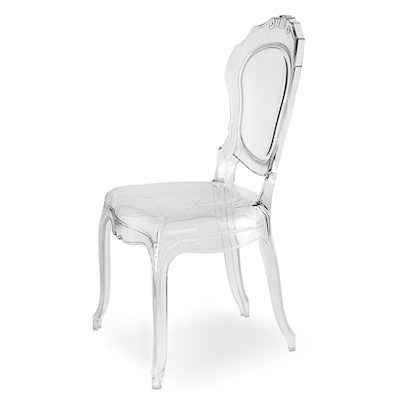 Jan
22
South Florida Beach Weddings
January 22, 2019
Posted by Luxe
South Florida Beach Weddings
A wedding is one of the most important events in our lives. Therefore, it deserves to be given the greatest attention regarding preparation, setting, photography, videography, chair rentals, catering, music, and everything that will make the day the most glorious and memorable day in the lives of the couples.
Beach Weddings Are Beautiful
Beach weddings in South Florida are different from several you have attended elsewhere. Weddings on the shore offer a beautiful and memorable setting- the pristine beach, the waves of the sea, cool breeze that keeps you cool, and the flow of the sea that forms a fantastic backdrop creating the perfect picturesque for your wedding.
Spectacular Beach Weddings in South Florida
South Florida is one of the best destinations to hold spectacular beach weddings. There is quite a lot of stuff to do when holding your wedding in Hollywood Beach, Fort Lauderdale Beach, Lauderdale-by-the-Sea, Hallandale Beach, John U. Lloyd Beach State Park, Oceanfront Park Beach, Delray Beach, and Dania Beach among several other beaches that can be chosen as destinations for beach weddings.
The Uniqueness of Beach Weddings
Beach weddings are economical, usually smaller but more intimate affairs; they are special. Unlike traditional church weddings, beach weddings are more relaxed and informal. One of the benefits of beach weddings is the convenience involved – seating can transform from ceremony into a reception.
Luxe Seat Rentals Miami – Beach Weddings in South Florida
If you are considering holding your wedding in one of the beautiful beaches of South Florida, you should arrange for affordable chair rentals. At Luxe Seat Rentals Miami, we are dedicated to making your wedding a great success by providing ghost chairs that will add color to your wedding and make the ambience unique, classic, and one different from others that you have attended.
We believe that beach weddings are about personalization and fun. Create the most attractive setting with ghost chairs (ghost belle chairs) that can transform from ceremony seating into a reception. The uniqueness of these ghost chairs will complement just any décor put in place for the special occasion. 
Ghost Chairs Rentals – All About Your Day
At Luxe Seat Rentals Miami, we offer affordable chair rentals to make your beach wedding the most memorable for you and your guests. We have procured new ghost chairs especially to make you and your guests comfortable, relaxed, and satisfied. Also, these elegant chairs that are, unarguably, attractive will be one of the special highlights of your wedding.
Getting our affordable chair rentals, especially our ghost chairs for your beach wedding is one of the best decisions you can make about your special day.
Contact us today to make a booking.
We wish you a successful wedding. 🙂