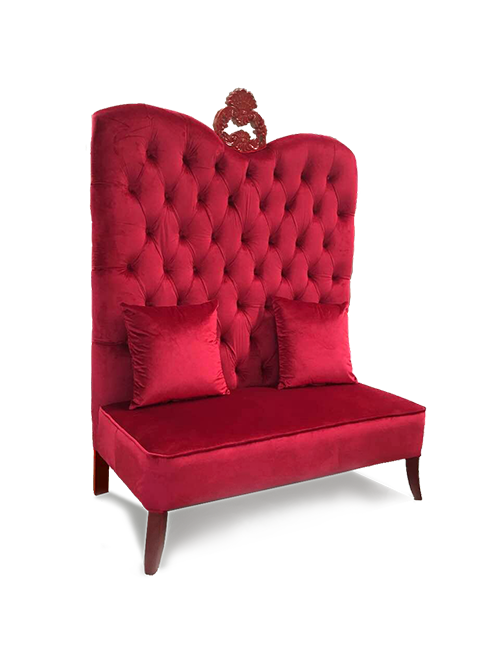 Jan
02
Top 3 Luxury Event Rentals
January 2, 2018
Posted by Luxe
Miami's Top 3 Luxury Event Rentals
South Florida is the home of special events.
We celebrate Everything!
An event wouldn't be…well, an event without seating.
Luxury Belle Chairs are the seat of choice.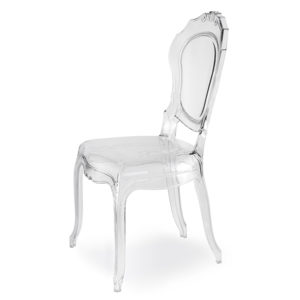 A throne is a statement piece for special events representing royalty and elegance. This throne chair is another one of our unique pieces only from Luxe Seat Rentals Miami. It is highly ornate and can be styled and upholstered to be from a king's throne to a Santa chair.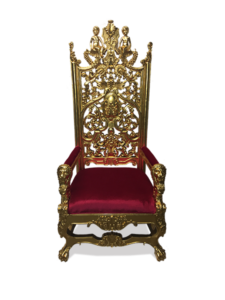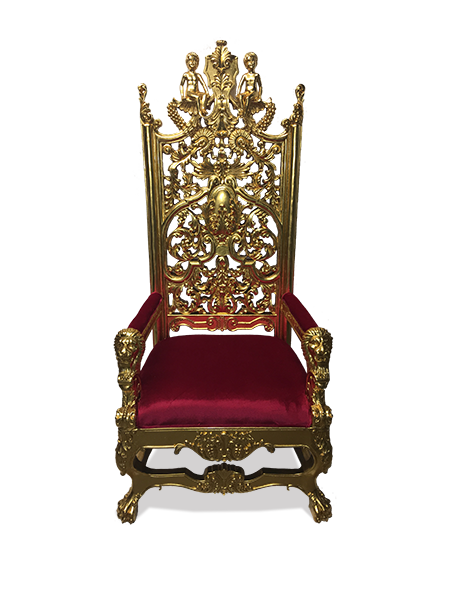 #3

 Miami Round Table Rental | 

Banquet Table Rental
Pair your luxury event rental with our Opulence Tables. The perfect head table option.