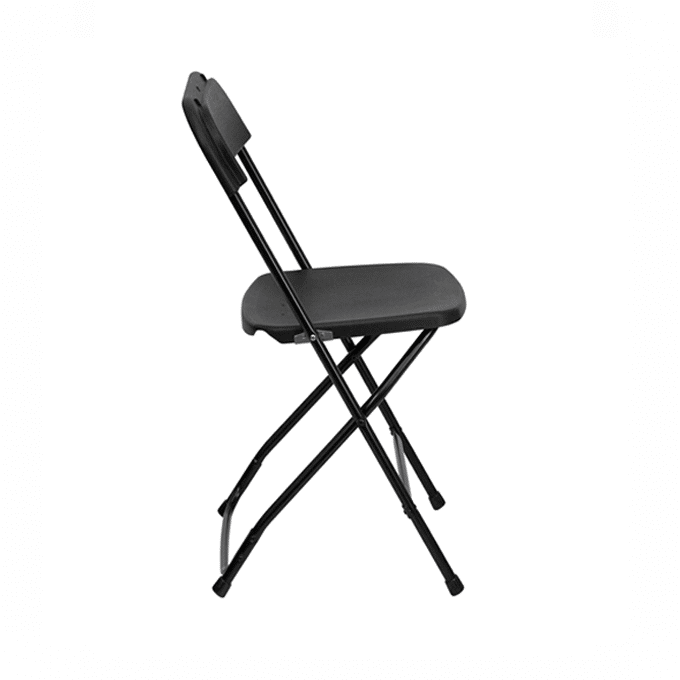 Jun
18
Top 5 Chair Rental Options
Top 5 Chair Rental Options
Are you planning an event and you are confused about the type of chair rentals to consider? Are you searching for the top 5 chair rental options to choose your favorite for your next event? Do you know that chair rentals determine the visitors' experience at any event?
Table rentals, tent rentals, chair rentals, and linen tablecloth rentals are unarguably crucial to the success of any event. Besides being items or equipment set up at the venue of an event, they create a beautiful background for the occasion. However, the chair rentals are the most intricate of all these rental services because it determines the experience of guests at the event.
Of course, there are a wide variety of chairs for rent; but when it comes to high-quality and comfortable chairs, there are chairs and there are chairs. Here are the top 5 chair rental options to make any event gorgeous.
Folding Chair Rentals:
If you are looking for a way to add style and elegance to your event, folding chair rentals are your best choice. They are beautiful and are inexpensive to rent. But you should know that folding chairs are most suitable for outdoor and with matching tables, you can create a unique setup. You can get folding chair rentals that have matching color to the theme color of your event.
Resin Folding Chairs
Resin folding chairs are mostly used during garden weddings and events held in the backyard or front of a house. These chairs are durable and resistant to the heat of the sun and rain. They are comfortable and presentable. They beautify the event's venue by complementing the theme or decorations for the parties. Besides, resin folding chairs are available in diverse colors.
Chiavari Chair Rentals
Chiavari chair rentals are timeless classic and have been in use for a long time due to their strength and ability to offer comfort to guests. They are popular and most prefer to choose them for a wedding ceremony, corporate event, reception, and formal banquet. One thing about Chiavari chair rentals is that they do not have arms, which make them elegant and affordable to rent.
Ghost Chair Rentals
Ghost chair rentals are specifically designed to cater to indoor and outdoor events. They are innovative, durable, and strong adding class to your event. They have no arms but make your event look classy and topnotch.
Wedding Chair Rentals – Love Seats or Thrones
Loveseats or thrones offers you the opportunity to make a statement with your wedding. As the celebrant of the day, steal the show with gorgeous and high-quality love seats or thrones. You deserve to be comfortable and safe.
Whichever you chose from the list of these awe-inspiring chair rentals, finding matching and perfect table rentals, tent rentals, and linen tablecloth rentals will create a seamless match that will not only serve your clients but also create a perfect add-on to your event.